Find a GLOW College Affiliate School near you.
With the support of GLOW College Affiliate Schools, Distance Education Students may now complete program practicals at approved classrooms around the world. An Advisor at your Affiliate School of choice will be able to help you apply to Study in Canada as a GLOW College International Student.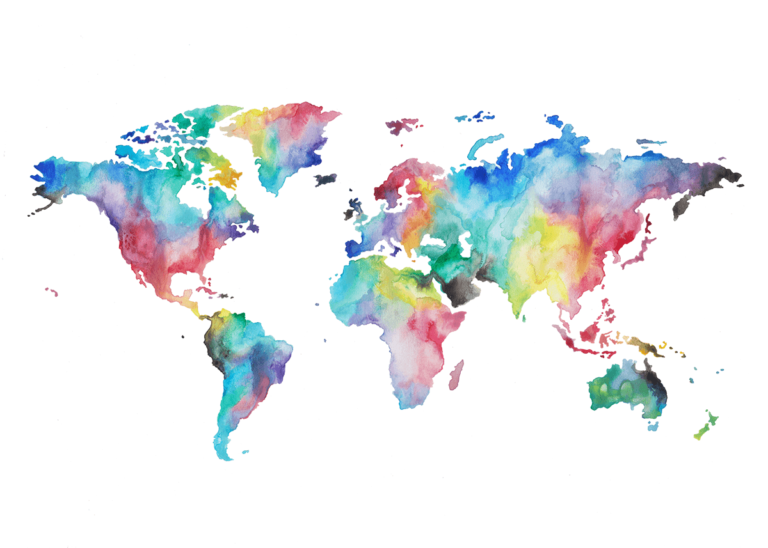 Sri Lanka


India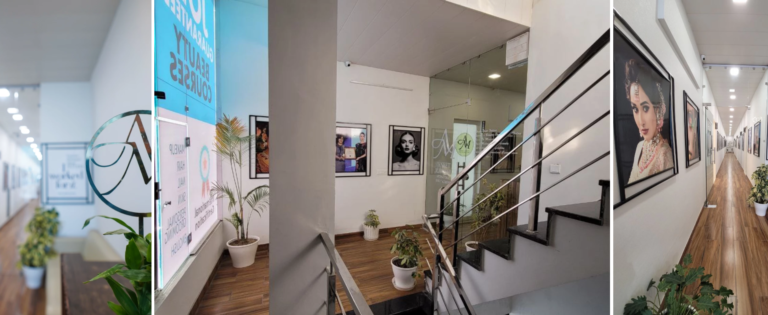 Affiliate Schools Coming Soon in
Africa
Pakistan
Bangladesh
China
Reach Students Together
With our Affiliate Program, we work with organizations and schools across the World to provide education to enthusiastic Students of various learning levels. We have limited opportunities for Affiliate Schools in specific regions globally to host in-person classes at your facility. If you believe that your school has developed a reputation of integrity and higher education, contact us to discuss opportunities to facilitate practicals at your school. Read below to learn how to become an Affiliate School in your Country.