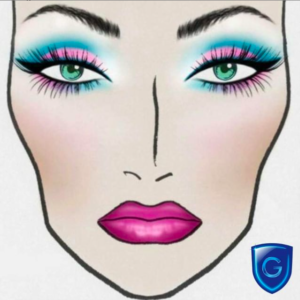 We're so close to being back together in class this summer. To start the celebration, here's a little challenge you can participate in for a chance to win!
Create this look on a face chart or a real face (your own face or that of a member of your household). DM us on instagram to Request a printable copy of the face chart.
Submit to our DM by June 11th @glowcollegecanada
One entry per person. Replicate entirely or create a similar inspired look using the colors shown.
Winner will be announced on June 14th. The prize will be $100 of Pro kit items.
Have fun! We can't wait to see the submissions.