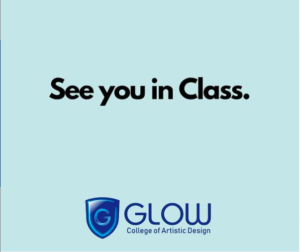 Our scheduling in preparation to return to class is nearly complete!
If you've submitted the recent survey to inform us of your preferred learning options, you can expect a notification next week by email of your summer class schedule.
Current Status
As June 30th Ontario enters Stage 2,  which means classes that can be conducted with masks on will resume first.
Upcoming
We look forward to Stage 3 that will allow all other classes to resume. Which include all Makeup and Facial Classes.
What you can do
Learn online! Our online classes have gained popularity and will continue to be available for existing and new students.
Our admissions for blended studiesPROGRAMS is now open, you can complete your theory online and come in for hands on training to take place in-person.
We look forward to seeing you in-person!