Diploma Programs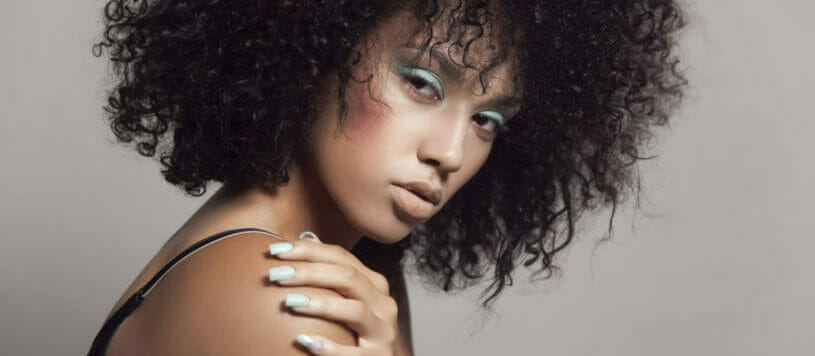 Professional Career Training Programs in Ontario
Earn an Ontario College Diploma
Our Vocational Programs have been developed by Industry Professionals and reviewed by Subject Matter Experts and Qualified Adult Educators under the Private Career Colleges Act 2005. Visit our Programs page to review program information on each of our Vocational programs.
Flexible Payment Terms and Scholarships
Our Diploma Programs typically have partial Scholarships for new Students. No matter which program you choose, there are several payment options to help you start learning sooner. We do not accept OSAP as this time, however, those on EI may apply for HRDC Second Career Funding.
Is a Rewarding Career in Beauty, Design or Healthcare Right For You? Get More Info…
If you're interested in learning more about careers in Beauty, Design or Healthcare and exploring whether GLOW College is right for you, fill out the form on this page to receive more information.
For immediate questions, call 905-453-9456.