Financial Aid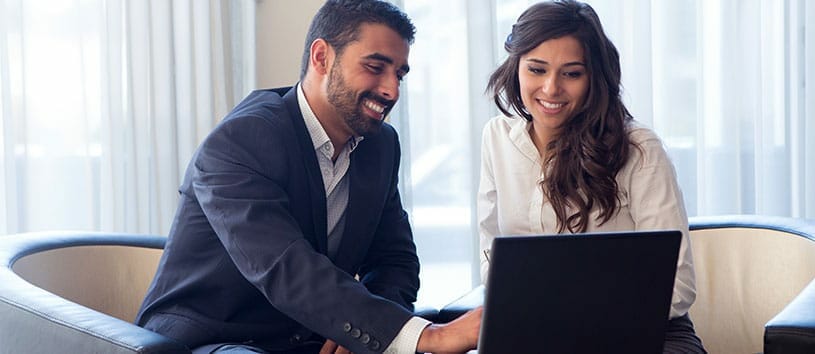 An Investment in Your Future
Education and career training is one of the most valuable investments you can make. Many students require financial assistance, and at GLOW College, we want all of our students to have access to equal education. Financial aid is available to those who qualify.
We have a range of assistance programs to help you fund your education. We are here to answer your questions, guide you through the application process, provide information about assistance programs, and address any concerns about financing your education.
Don't hesitate to get in touch with us if you have any questions.
Financial Aid Options
Interest-Free Payment Plan: The total cost of the course (including tuition, books, and materials) is spread into monthly payments. An initial deposit of 25% is due before the program of study starts and the balance is divided into equal monthly installments during the length of the course. The final installment is due one month prior to the completion of the program.
Better Jobs Ontario: The Better Jobs Ontario strategy, launched by the Ontario Ministry of Training, Colleges and Universities, pays for the training or education that Ontarians require to get a better job. It provides financial help up to $28,000, or more in some cases, to pay for:
Tuition
Living Expenses
Help caring for dependents
Travel
Transportation
Disability supports
Other living and training costs
Books
Student Line of Credit: Most banks and Credit Unions in Ontario offer customized Student Lines of Credit so you can get the help you need to cover the cost of tuition, books, materials, and even living expenses. A Bank Line of Credit can give you access to the money you need when you need it. Full or part-time students officially enrolled in the college can apply for this option.
Lifelong Learning Plan (LLP): Delivered by Canada Revenue Agency (CRA), the Lifelong Learning Plan (LLP) allows individuals to withdraw funds from their Registered Retirement Savings Plan (RRSP) to finance training or education for themselves or their spouse or common-law partner.
Registered Education Savings Plan (RESP): A Registered Education Savings Plan (RESP) is a contract between an individual who is the subscriber, and a person or organization, who is the promoter. The subscriber makes contributions to the RESP, which earns income. The subscriber names one or more beneficiaries and agrees to make contributions for them. Students who have been accepted to a program at GLOW College and are named beneficiaries under a family Registered Education Savings Plan, may use the funds from the RESP to finance their education.
Career Training Can Be Attainable For You – Discover Your Options Today
If you're interested in learning more about your financial assistance and exploring whether GLOW College is right for you, fill out the form on this page to receive more information.
For immediate questions, call905-453-9456.