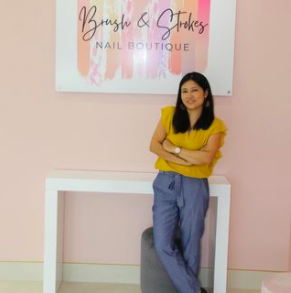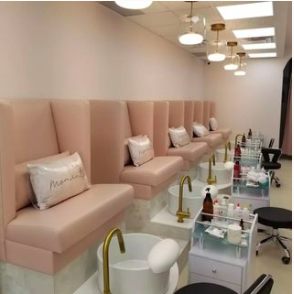 Photo by: Sarita Naorem
We can not be more proud to see one of our Nail Technology Diploma Students embark on her journey as a Business owner!
The dedication that Sarita Naorem has shown is truly remarkable. Not only is she embarking on a new career that has pushed her to transfer past skills and put them towards Nail Services. She has also kept her dream of becoming a business owner in the for front even working through these adverse times. She has truly shown that when you have dream you shouldn't let anything stop you!
Today we celebrate Sarita's new beginning and wish you the very best!
To support a fellow GLOW Student you can visit: brushandstrokes.ca
Or follow her on Socially! @brushandstrokesnailboutique