GRAND OPENING OF ESTHETICA OUR NEW TALENT SALON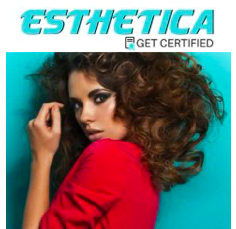 Its here!
Our student run salon, Esthetica is now open!
Located at New Westwood Mall in Mississauga, our new talent salon is open to the public! Enjoy reduced rates on all salon services as our Academy's new talent work their magic as our friendly students and new grads cater to your beauty needs. In addition, for those interested in quick and short courses, we at ESTHETICA also offer short 1-2 day certificate programs in many areas of esthetics.
Details of the new talent salon and short courses can be found at: www.esthetica.ca