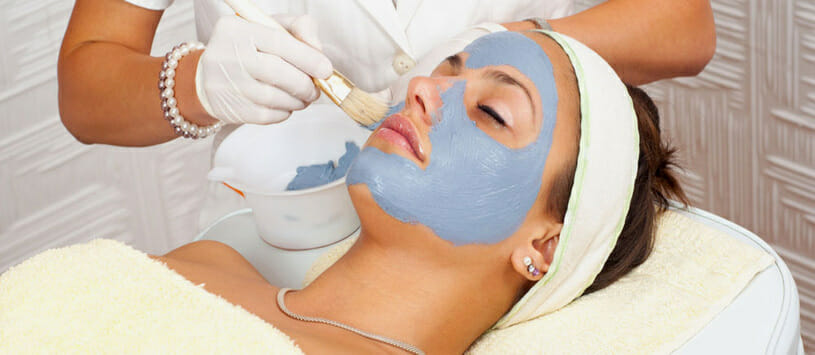 Estheticians are trained professionals who specialize in the care and maintenance of the skin. They perform a range of services, including facials, waxing, and makeup application, to help their clients look and feel their best. But what are the essential skills every esthetician should have? In this post, we'll be sharing 10 key skills that are essential for success in this field.
Knowledge of Skin Anatomy and Physiology: Estheticians should have a deep understanding of the structure and function of the skin in order to provide effective treatments and advice to their clients.
Ability to Analyze Skin: Estheticians should be able to assess their clients' skin type, condition, and concerns, and recommend appropriate treatments and products.
Expertise in Skincare Products: Estheticians should have a thorough knowledge of skincare products and ingredients, including their benefits, drawbacks, and potential side effects.
Excellent Communication Skills: Estheticians should be able to communicate clearly and effectively with their clients, explaining treatments, making product recommendations, and addressing any concerns or questions.
Attention to Detail: Estheticians should have excellent attention to detail, particularly when performing treatments like waxing or threading, to ensure the best possible results.
Cleanliness and Hygiene: Estheticians should maintain a clean and hygienic workspace, using proper sanitization techniques and tools.
Time Management: Estheticians should be able to manage their time effectively, scheduling appointments and treatments efficiently while still providing personalized attention to each client.
Sales and Marketing: Estheticians should have some knowledge of sales and marketing, particularly if they own their own business, in order to promote their services and attract new clients.
Adaptability: Estheticians should be able to adapt to the changing needs and preferences of their clients, as well as the ever-evolving trends and technologies in the beauty industry.
Continuing Education: Estheticians should be committed to continuing education and professional development, staying up-to-date with the latest trends, techniques, and research in the field.
By honing these essential skills, estheticians can provide top-quality service to their clients and build successful careers in the beauty industry.
If you're ready to start a rewarding career as an esthetician, or you would like more information about GLOW College's Advanced Esthetics Diploma program, then click here. We are here to help you reach your career goals!
Is a Rewarding Career in Esthetics For You? Get More Info…
If you're interested in learning more about a career in skin care and exploring whether GLOW College is right for you, fill out the form on this page to receive more information.
For immediate questions, call 905-453-9456.