Fashion Design Essentials Online Course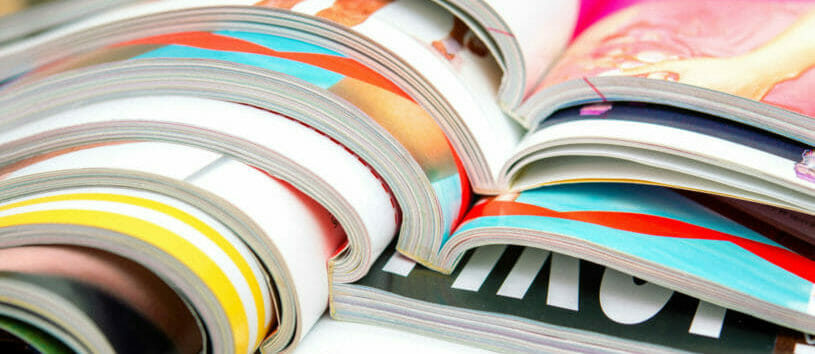 Start learning Online, Self-paced.
Learn Fashion History and Influences.
COURSE DESCRIPTION
This Fashion Essentials Course is the ultimate course to introduce students to the world of Fashion Design. From historical to current-day influences, learn the essentials of starting a career in Fashion Design, including research, trends, customer profiling, and journaling.
EXPECTED OUTCOME
Learn what it takes to be a Fashion Designer from the personal traits required to the expected skills required to conceptualize and design your signature style.
This course leads into our Fashion Illustration and Design course followed by the Garment Construction course.
PRE-REQUISITES
None
Course Outline