Fashion Illustration and Design Online Course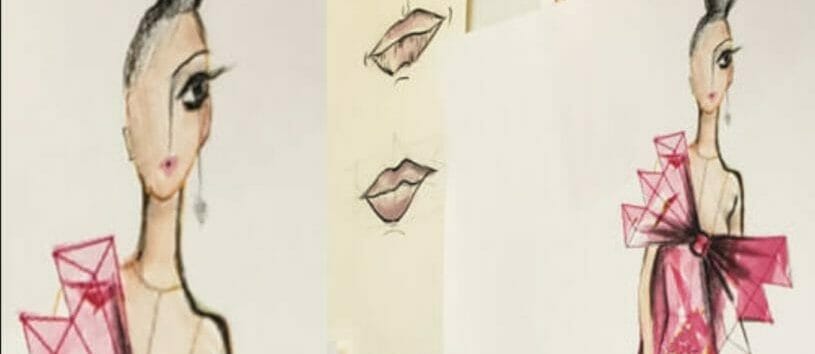 Complete Interactive Virtual Lessons
From influence, inspiration or imagination, learn to sketch, design and create multiple collections to add to your portfolio. Develop your unique ideas with mood board and texture chart exercises that lead to a blend of hand and digital illustration.
COURSE DESCRIPTION:
Learn Traditional and Digital Fashion Illustration techniques to bring your Fashion Designs to life. Complete interactive lessons in body proportions and garment illustrations using mixed media and digital design softwares, transitioning sketches to illustrations and flats.
PRE-REQUISITES:
None
LEARNING METHODS:
Virtual
KITS AND SUPPLIES:
Students are required to bring a sketchbook, tracing paper, pencils, erasers, sharpener, markers, colored pencils, ruler and other possible illustration supplies. For digital lessons, the purchase of Adobe Creative Cloud is required for a choice of a monthly subscription of approx. $40/month or a yearly fee of approx. $350 paid directly to Adobe.
Course Curriculum