GLOW College of Artistic Design is excited to offer Scholarships to a limited number of applicants during the 2022/2023 Academic year. Applicants must be Canadian Permanent Residents or Citizens, ages 18+. This scholarship is applicable specifically towards any of the six programs listed below. New and previous students may apply below for consideration of up to a $3000 scholarship. No cash value. Non Transferable and No guarantee of acceptance. Once granted, Scholarships must be utilized within 4 weeks. First Enroll, First Approve Basis.
SCHOLARSHIP APPLICABLE PROGRAMS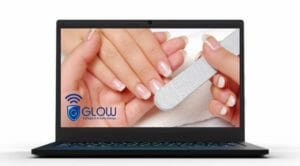 Complete this DIPLOMA with a series of comprehensive classes in Advanced Nail Services and Nail Enhancements.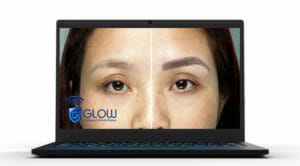 A popular combination of Certificates to launch your Beauty Business. Learn brow mapping, shaping and microblading, coupled with lash extensions, lift and tint, all essential skills for a successful Lash and Brow business.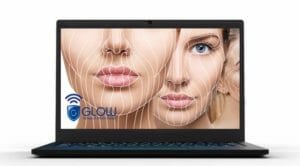 This course is designed to fully prepare you to safely and effectively perform Facial, Nail, Makeup,Hair Removal and Body Treatments.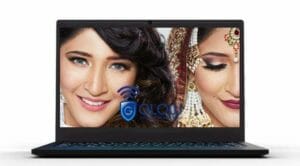 Learn the art of Bridal Mastery with this combination of Hair Design and Makeup Artistry Certificates. From updos and volume curls to glamour and ethnic bridal makeup techniques, add these College Certificates to your credentials. Kit options available.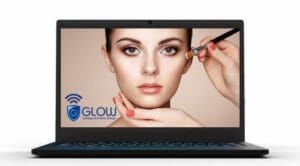 Complete this ADVANCED MAKEUP DIPLOMA with a series of comprehensive classes to master Fashion & Bridal Makeup and Hair Artistry.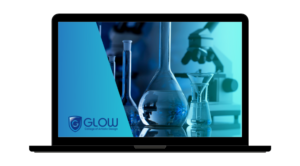 Complete this combination of Certificates in Advanced Skin Care Treatments for hands on techniques in Facial Services along with lessons in Cosmetic Science and Product Formulation to learn the essential steps required to create your own product line.
FILL OUT THE APPLICATION FORM BELOW & SUBMIT